Books are key players in all library and archival collections. However, the structure of a book and the terminology of its parts are frequently not known.
Although every book is unique, they all share a similar organisation of the elements, that have their own specific functions.
In this article we will discuss about: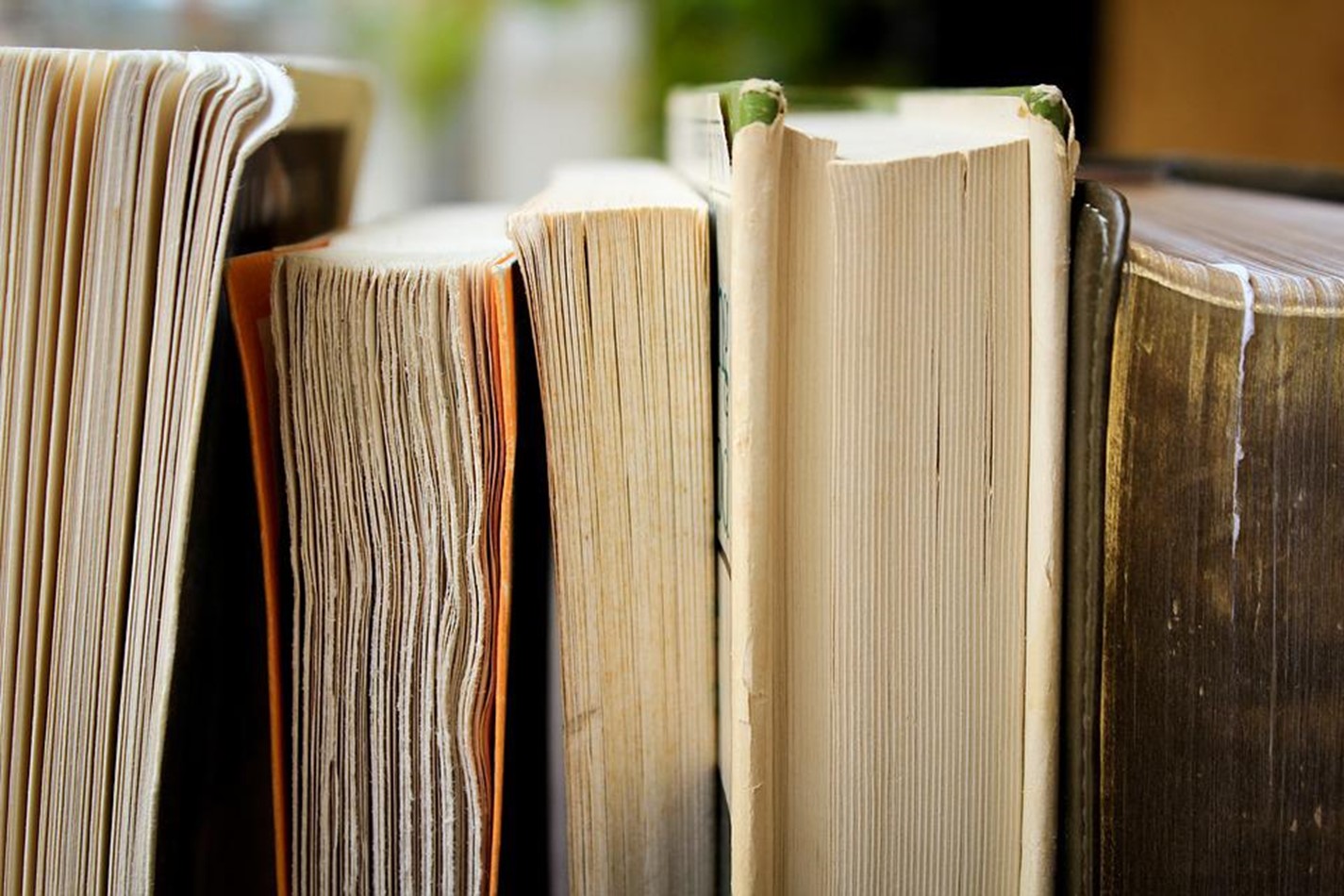 A book is an object typically constituted by a certain number of pages kept together by the book binding.
As the human body, the anatomy of the book is organised into four main sections:
Head (or top edge)
Spine (or back)
Body (or text block)
Tail (or bottom edge)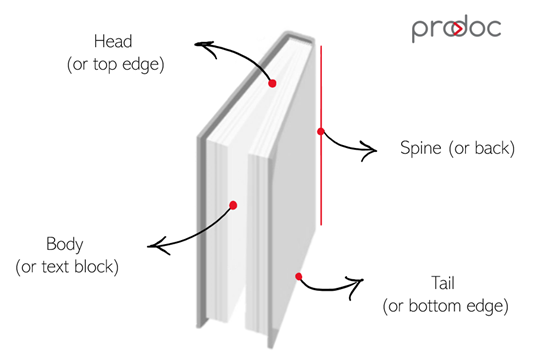 The body of the book is made of the ensemble of sheets hold together by the binding, covered by the spine.
The "edges" are the lateral sides of the text block which are not fixed to the spine.
The head – or top edge – and the tail – or bottom edge – are the top and bottom parts of the text block, respectively.
Terminology and function of book elements
The names of the elements constituting a book is taken from the specialist vocabulary of bookbinding.
The boards (or front/back covers) provide rigid support to the book, and work to protect the interior pages that form the text block. The boards can have squares – parts of the covers protruding from the edges of the text block – and corner plates – reinforcing elements of the covers acting to protect from use.
The hinge (or joint) is the part between the boards and the spine.
On the spine you can frequently find raised bands – ridges slightly in relief created in the binding process of cord-bound books to reinforce the sewing.
The headband is a reinforcing element sewn at the tips of the spine, which enhance the strength of the binding and has a primarily aesthetic function.
The headcaps (at the head and tail of the book) correspond to the top and bottom squares of the spine.
Finally, the free end papers are the opening and closing sheets of the book, whose ancient function was to protect the handwritten pages of the text block from the heavy covers and to provide more strength to the stitching.