How would you define a museum?
The questions we take for granted are sometimes the most challenging to answer.
In this article we will talk about: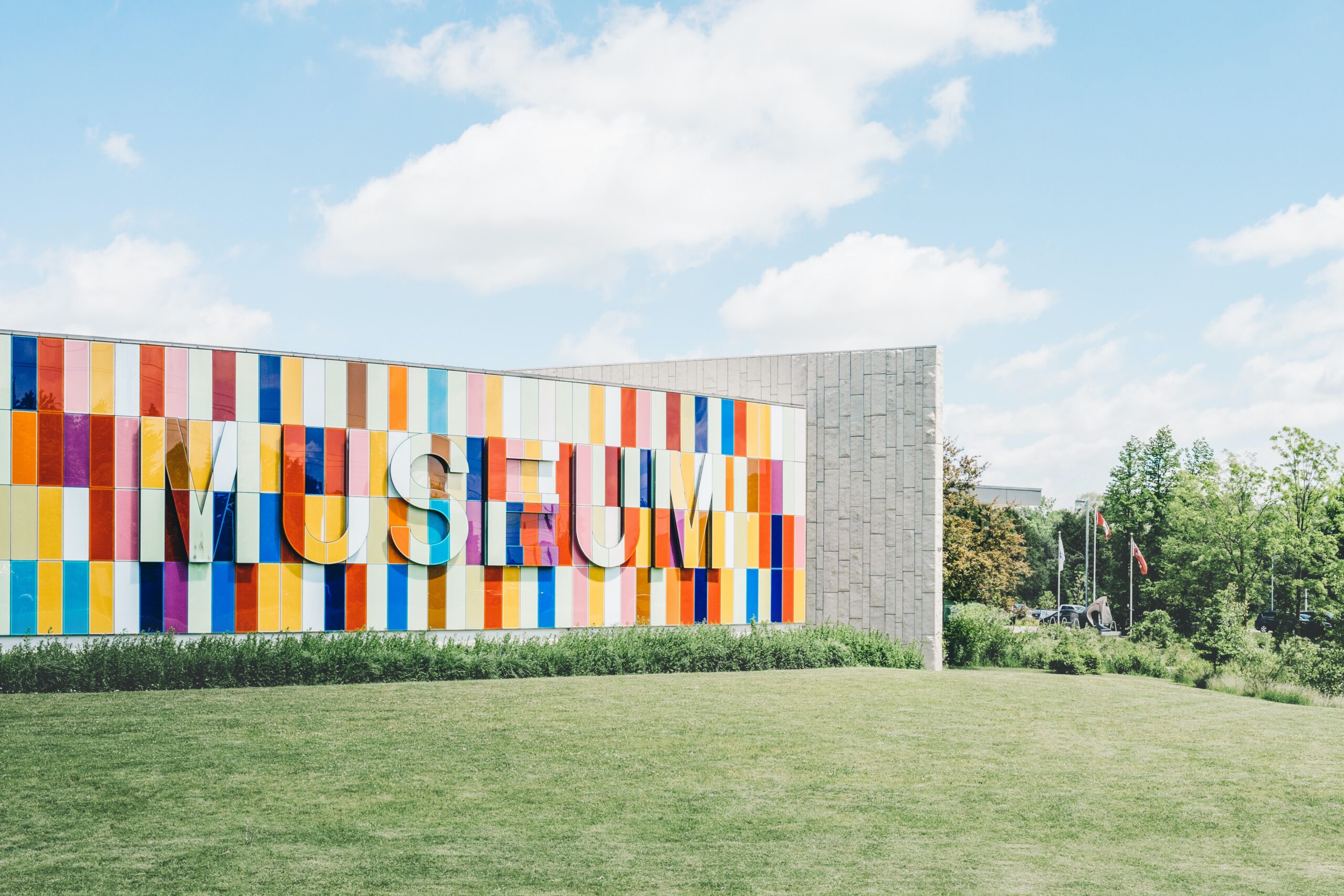 The definition by ICOM 2022
Defining what is meant by a museum is important for orienting cultural policies and adopting a shared vision of what a museum is today.
On August 24th, ICOM, the International Council of Museums, finally updated the official definition dating back to 2007.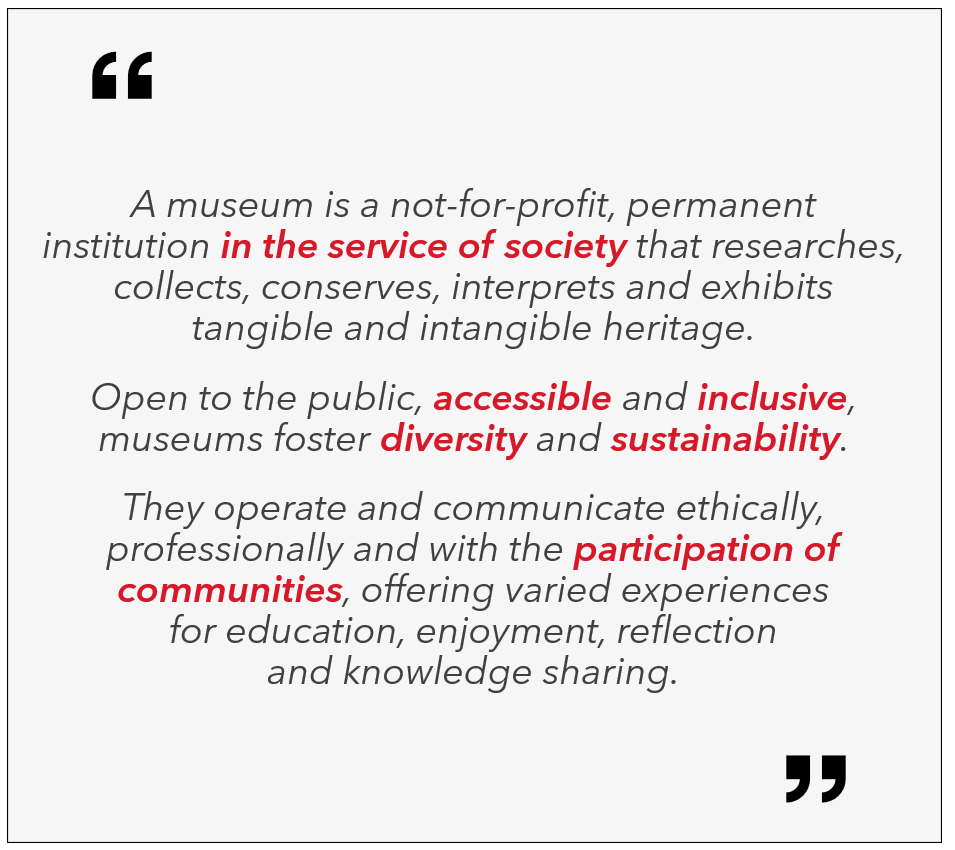 ICOM is not new to this task, since since its foundation in 1946 it has been involved in spreading a unique and shared definition among all its members to delimit the common area of ​​interest.
What are the main changes introduced
Compared to the past version, in the new definition the mission entrusted to museums to become promoters of study, conservation and valorisation of heritage remains unchanged.
The main novelty introduced has to do with the greater attention to accessibility, inclusiveness and sustainability.
This is the desired direction for all of our museums, keeping each one the autonomy to appropriately decline its own uniqueness.