Bookbindings are an essential part of making books. Their value does not limit to their function for the book structure, but it is enshrined in their high aesthetic quality and documentary significance.
In this article we will talk about: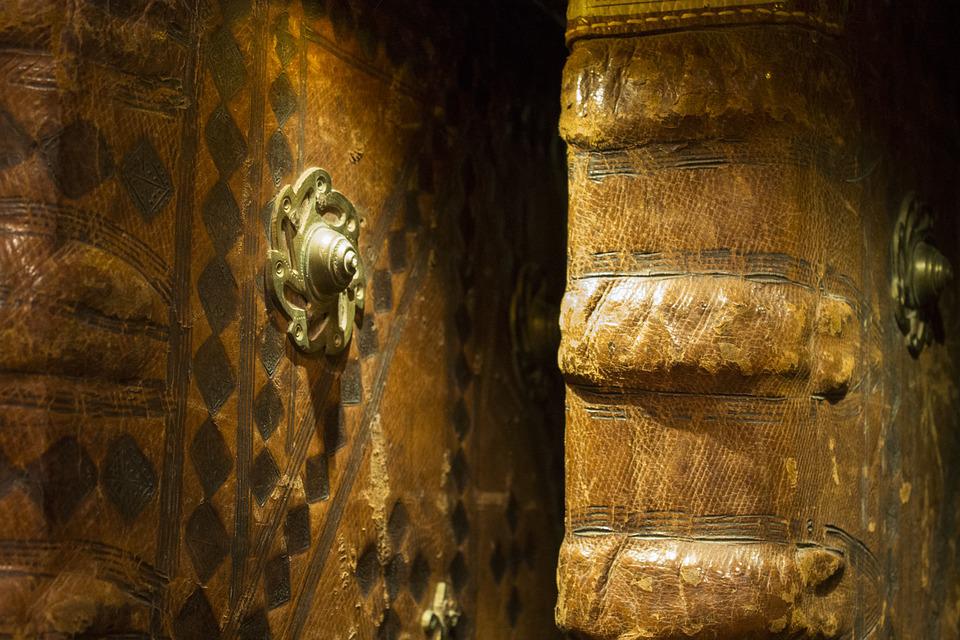 Most Western bindings are made by folding the paper sheets to form a text block and sewing it to the spine by using cords.
The bookbinding features result from the peculiar combination of sewing supports, boards, covering materials and tanning method, clasps, endleaves, headbands and other possible decoration elements.
Severely damaged bindings can compromise the readability of the text and put at risk the survival of the book itself.
Among the possible forms of deterioration to bindings, the most frequently occurring damages are: broken joints and/or sewing, abrasion to the cover, detached headbands/clasps/bosses, dimensional changes and/or distortion, presence of rots, cloth discolouration and/or fading, and paper embrittlement and/or fragmentation.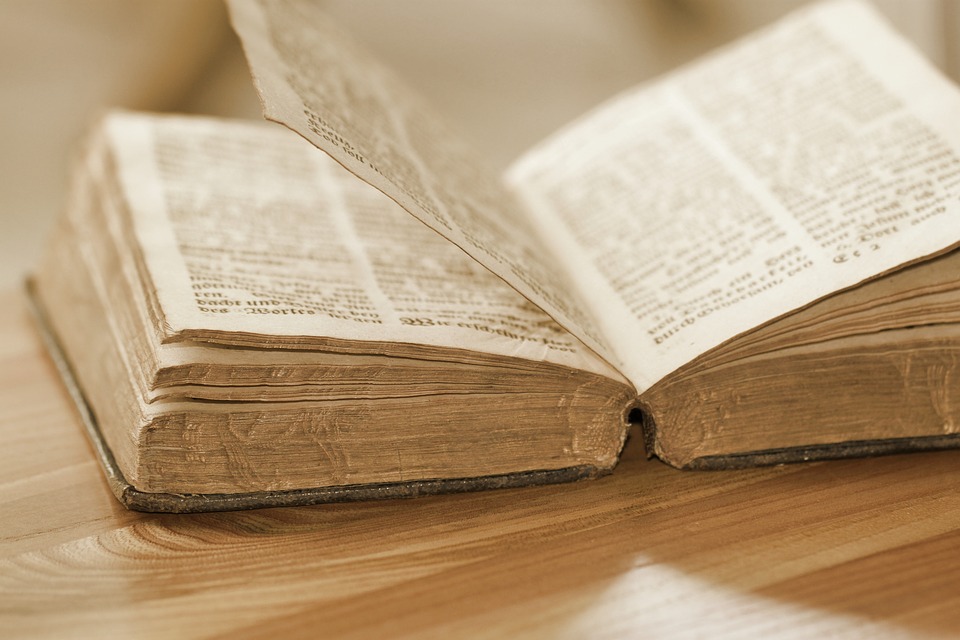 Good preventive conservation measures – such as careful handling and cleaning practices, and an adequate storage – can help dramatically to mitigate the risk of damage. Moreover, boxing and enclosures may be useful to protect books from unsuitable use and environmental conditions (protecting from abrupt temperature and moisture changes, dust, pollutants and light).
For further information:
https://www.bl.uk/~/bookbindings-preservation-guide.pdf